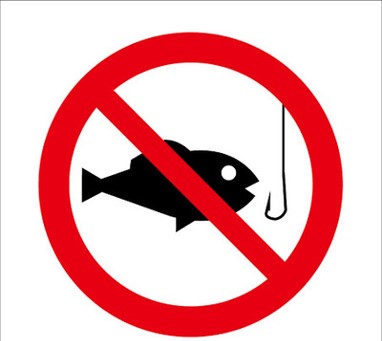 Your behavior now would save everyone's lives.   Please come visit again at the Shimizu Port after the COVID-19 crisis.
---
How are you spending the Golden week holidays? This is a crucial timing for the world and ourselves to prevent from the infection of the COVID-19.
No fishing and playing around the beaches and parks in the Port of Shimizu are advised for a certain period.  Beaches, public parks, and parking lots around these public areas in the Port of Shimizu have been temporally closed  due to the  declaration of a state of emergency in view of this rapidly evolving situation of the COVID-19 since 23 of April, 2020.  Residents and non-residents especially crossing border from other prefecture are strongly advised not to enter and use these facilities. We would be much appreciated for your cooperation.
Please stay home and stay healthy.  We would like to welcome you all again after this severe situation.
 Norifumi Ikegaya, Executive Director of Port of Shimizu
---
---
Restriction areas (public parks, beaches, parking lots)
---
【For Foreigners 】外国人の方へ(がいこくじんのかたへ)
 ゴールデンウィークはみなさまどのようにお過(す)ごしですか?今(いま)はとても重要(じゅうよう)な時(とき)です。清水港内(しみずこう・ない)の海岸(かいがん)や公園(こうえん)や近く(ちかく)の駐車場(ちゅうしゃじょう)は、COVID-19の感染(かんせん)を防ぐ(ふせぐ)ために一時的(いちじてき)に閉鎖(へいさ)しています。磯遊び(いそあそび)や釣り(つり)、公園内(こうえんない)で遊ぶ(あそぶ)ことはやめてください。みなさまの協力(きょうりょく)ありがとうございます。
 COVID-19が収束(しゅうそく)しましたら、また、みなさまが清水港へ(しみずこうへ)遊び(あそび)に来(き)てくださることを、心(こころ)からお待ち(まち)しております。
 どうぞ外出(がいしゅつ)せず、元気(げんき)でいてください。
清水港管理局長 池ケ谷規文
(しみずこうかんりきょくちょう・いけがや・のりふみ)
---
---